Overalls! They seem to be a pretty polarizing trend.  Either people hate it or are totally embracing it.  I'm still on  the fence.  In college, I had a favorite pair of vintage denim overalls I got at a thrift store.  They were perfect in my eyes.  Soft, weathered denim with holes over the knees.  I finally departed with my beloved overalls for a more sophisticated look once I graduated but now I may be able to revisit the look.  What I do like about this trend is that you have options.  This first pair have a flare leg.  A fringe hobo bag and platform sandals would create a perfect bohemian look.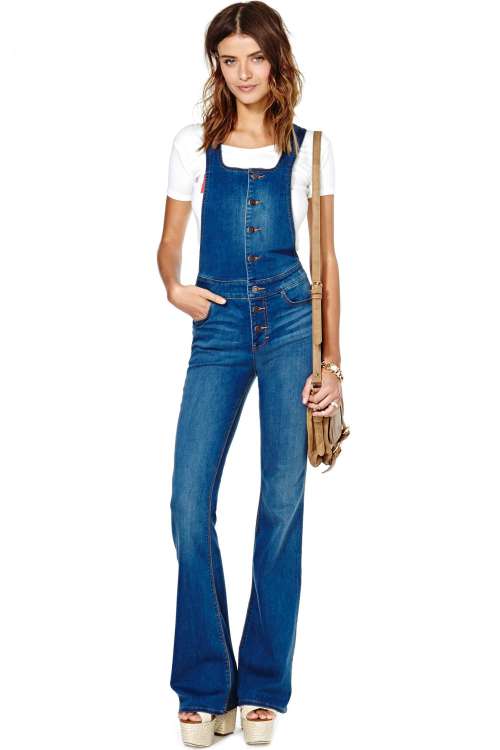 This next pair, I admit, are little reminiscent of a farmer with the ultra loose fit.  You could really sex it up with a cute crop top and high heels to balance the baggy silhouette.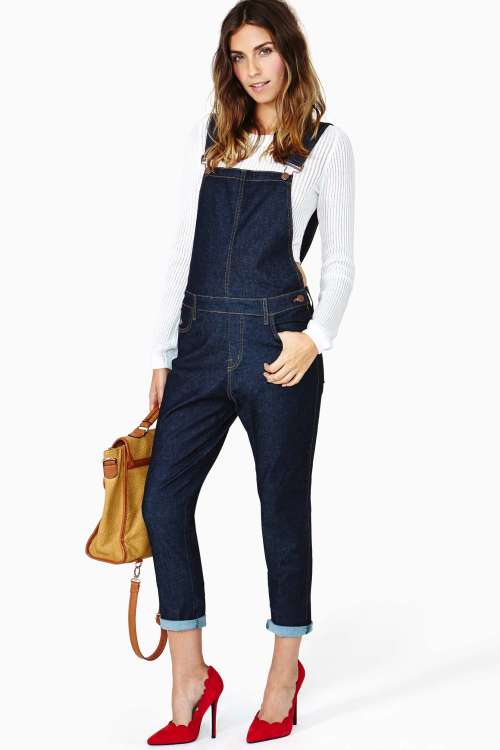 I am most partial to this slim fit style.  I think it's a little more mature and easier to incorporate into one's style.  It's a good way to dip your toe into the trend to see if  it's for you.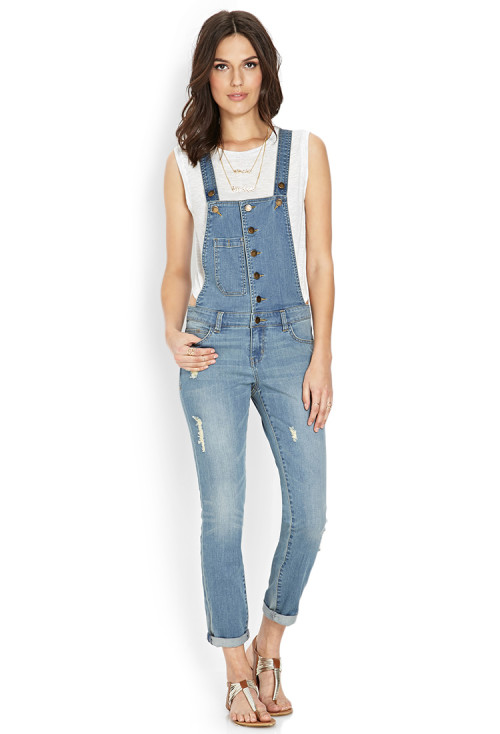 The short overalls are perfect for summer.  It's a nice easy style for a backyard barbecue or even a cover-up for the beach.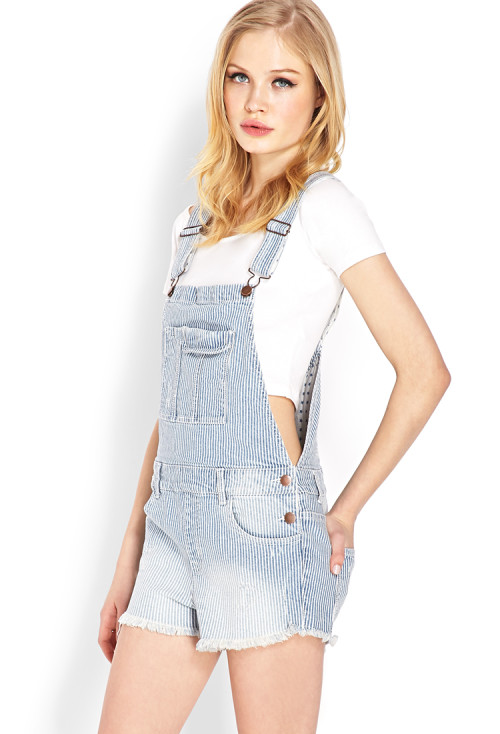 So, what's your take on the overall trend? Hot or not?
Thanks for reading!
Fashionably yours,
thestylishmd